Try, try again!
Not to be one who gives up easily, I stopped playing for a bit to try and sort everything out game-wise. I got my graphics card (NVidia GeForce 9500) and my game is running beautifully. I had a character (re-created version of Emily Martin) and I was going to blog about her, but the plot flopped. And the fact that Story Progression threw her a self-baby wasn't helping matters much either.
Of course, that's partially because I only updated to 1.2.7, but I don't want to lose Delphy's slider mod like I did last time. Plus, IndieStone crashes my game. So, there goes that.
I'm planning on making another sims 2 sim, but I'll need some help from you lovely readers! I can't decide between Helena Jitmakusol, or Lucienda Ray. They are/were both lovely sims, and I'm pretty sure I could re-create them both successfully with the aid of CC.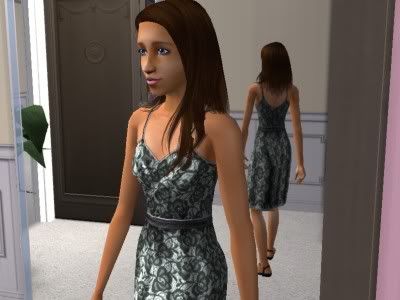 Name: Helena Jitmakusol
Age: YA (although she's a teen in this picture)
Traits: Friendly, Flirty, Hot-headed, Ambitious, Genius
Favorites: To Be Decided
Lifetime Wish: World-Renowned Surgeon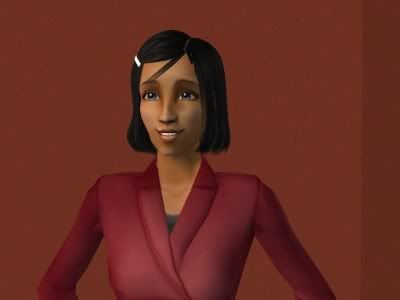 Name: Lucienda (Fairchild) Ray
Age: YA (she's an Adult in this picture)
Traits: Ambitious, Loner, Friendly, Schmoozer, Workaholic
Favorites: To Be Decided
Lifetime Wish: Leader of the Free World
And while I'm being indecisive, should the Crescent Hills Project take place in the Riverview template, or the Sunset Valley template? And should I eliminate all the old posts, or somehow jumble them all together in an archive? You know, since I can no longer update them. I might as well. This blog is far too cluttered and messy for my liking.
Thanks for reading! I promise I'll update soon.
And if you have a family or a sim that you would be willing to sacrif-I mean, "donate" to the Crescent Hills Project, feel free to drop a link. :)